Hey y'all, I'm Chelsie!
I help founders build the change they want to see in the world.
Proudly Impacting the Startup Ecosystem
I've had the pleasure of speaking, advising, and mentoring at various organizations including:
let's build together
I'm dedicated to supporting you in creating something truly innovative and impactful.
The Founders Club Podcast
Join Chelsie & her partner K.J. as they interview startup leaders who share their insights and experiences building successful startups. The podcast is a great resource for aspiring entrepreneurs and startup builders.
Mentorship & Coaching
Startup Growth Advisor
Are you an entrepreneur or startup executive struggling to grow your business and achieve your goals?
With my personalized coaching and mentorship, you'll receive expert advice on accelerating your growth, increasing sales, raising capital, and building high-performance teams. Don't waste any more time or resources trying to navigate the startup world alone. 
Public Speaking & Podcasting
Thought Leadership
As a seasoned startup builder, mentor, and investor with over 12 years of experience, I offer a wealth of knowledge on how to grow and scale a successful startup venture. My speaking engagements cover practical insights and strategies that empower entrepreneurs and startup builders to thrive in today's fast-paced market.
on the blog
This is where I share the results our startup clients and I are getting in real-time. Together we'll explore the latest insights in startup marketing, personal branding, investing in women, and the future of work. We'll uplift the voices of female entrepreneurs breaking barriers in the industry and uncover the keys to building a successful brand in today's market. You can also expect free mini-courses, tutorials, and a peek behind the scenes of my life as a startup builder and investor.
01
the importance of personal branding in the startup world

→
02
why investing in women-led startups is a smart move for investors

→
03
a spotlight on successful female entrepreneurs in the startup world

→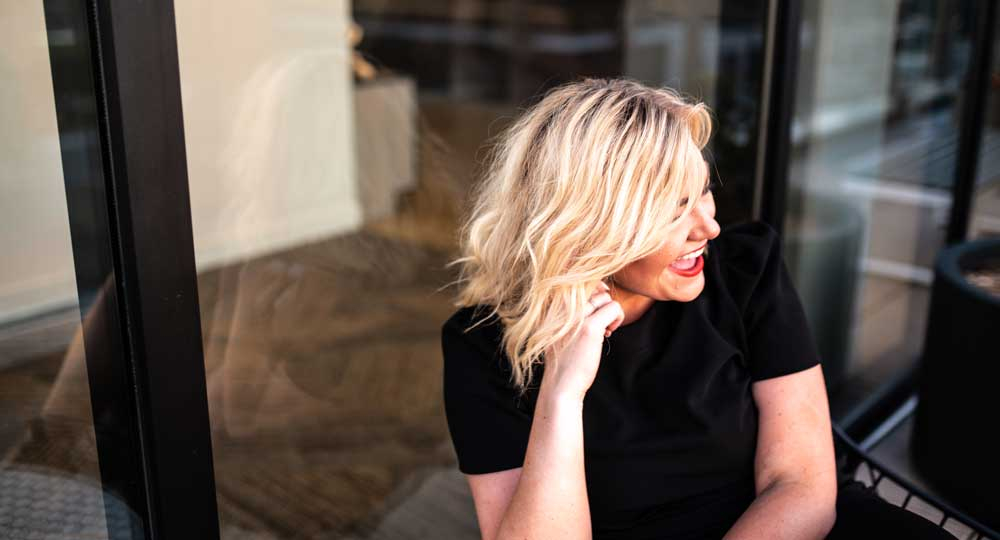 Let's get this party started!
Screw the junk mail, I'm bringing "real" right to your inbox. Entrepreneurial encouragement, tough questions, needle-moving strategies, and free resources to help you build a startup that's truly innovative and impactful. You in?
Reach out via email or social

We'll hop on an intro call

I'll refer you when it's a good match
let's be friends
slide into my inbox, or find me on social